So much to write about this trip already. Its been amazing. Munster show was over the top. Man, but German traffic is fucked and we been in the car non stop then direct to soundcheck, etc, so no blogging yet but it bout fin to go down. Mabe on our layover in Osl tomorrow. KAISERSLAUTERN TONIGHT!!!!
(PS one thing I have to write about is how amazing the people have been so far. You all kno wwho you are and will get your props asap!)
Anywayy...

Rapid Ric's newest mixtape. 4.20.09, buy the double disk (1 regular and 1 screwed & chopped) in stores for their price or buy the single regular version disk now on my page for $5.99 plus shipping. www.myspace.com/rapidric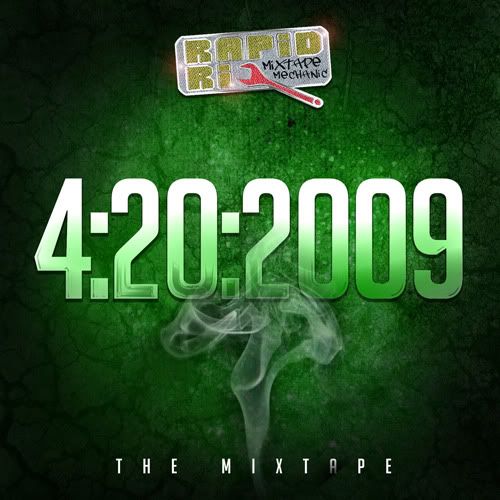 ..